For a full account of my work since 2008 see my portfolio, built with PebblePad:
Examples of my work
Training Early Years professionals 2016-2018: Mentoring and blended learning design
I am working with Linda Baston-Pitt, Director of 
EduVT
 in a number of capacities: initially providing consultancy and regular mentoring; latterly I have become more involved in the hands-on learning design for developing the whole learning approach for the training platform.
Linda has hands-on experience of leading a nursery that has won the platinum award from Investors in People. She has tried and tested positive psychology approaches to organisational development in the nursery and is using her experience to build an exciting set of courses and resources for Early Years professionals. Together, we have developed a framework for Positive Leadership and have developed conceptual tools to explain how EduVT blends online learning with learning in the workplace. Read our Occasional Paper,
Harnessing the Power of Yes and Yet
here.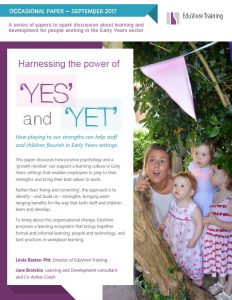 elearning for sustainability reporting
Under contract to Climate-KIC, and working with the online education team, I have been one of the instructional designers working with the Global Reporting Initiative (GRI) to develop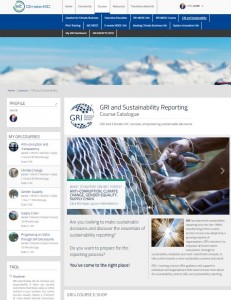 elearning to support individuals and organisations who are using the GRI Guidelines.
MOOC design and development
Under contract to Climate-KIC, and working with the online education team, I designed and developed a Massive Open Online Course (MOOC) to encourage action on e-waste (electrical and electronic waste). The course was developed in partnership with UNEP and the Secretariat of the Basel Convention, KU Leuven (University partner) and the World Resources Forum. Here, Achim Steiner,  Executive Director of the United Nations Environment Programme, introduces the course.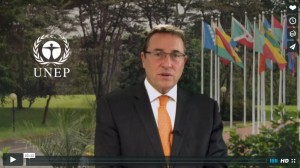 The course is being delivered on the Climate-KIC online learning platform. Select the image (left) to go to the course page.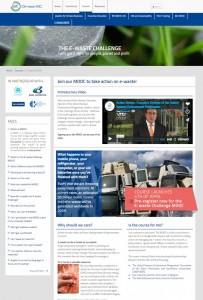 The aims of the course are to:
Show how sound management of e-waste can help reduce GHG emissions and prevent hazards to health and the environment in accordance with the Basel, Rotterdam, and Stockholm Conventions

Share best practices, technological innovations, and sustainable e-waste recovery and recycling business models

Explore how the value in e-waste can be extracted in a way that supports the local economy and protects people's health and the environment.  
It's open to anyone but of particular interest to university graduate students, researchers, administrators, policy makers, business managers, and e-waste operators. It has been designed to be used by people in both developed and developing countries.
Briefing about learning trends (White Paper)
Keeping up to speed: How a new learning mindset is transforming today's workplace
This White Paper was commissioned by Pluralsight and is available to download from their website. You can also read it here. The paper provides a short briefing on some of the ideas about learning that are current in 2015-2016. I've drawn on my own experience as well as the research of respected experts in the field such as Jane Hart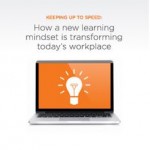 .
Professional development courses for teachers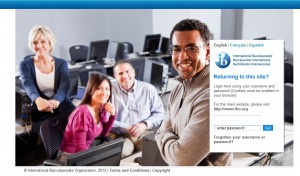 The International Baccalaureate run professional development courses for teachers working in IB schools across the world. They also run programmes for teachers who are interested in the international IB curriculum. The specification and development of the programmes was handled by IB and I was contracted to write the courses and work with the subject experts. Courses were all delivered on the IB Moodle site.
In 2012-2013, I wrote a series of online workshops for professional development as part of a programme entitled "Teaching and Learning with an International Perspective". These were designed for the IB Moodle site. They included:
Promoting Active Student Learning
Teaching and Learning with Meaningful Content
Planning, Teaching and Assessing for Student Learning
Teaching for Intercultural Understanding and Global Engagement
Holistic Teaching and Learning
Developing Independent and Collaborative Learners
My role was to re-design and write the workshops ready for development in Lectora and for upload to the Moodle platform.
Working in collaboration with Early Years specialists, I converted two face to face courses into online workshops:
Pedagogical Leadership in the Early Years PYP (Primary Years Programme)
Developing Independent and Collaborative Learners
Online toolkits for specialist nurses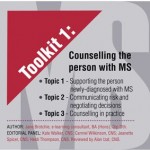 Working under contract with Oyster Healthcare Communications, I have developed a number of online toolkits for specialist nurses, which are hosted on Oyster's clinical community areas. The work is managed by Oyster and they provide graphic design and development support. My role is to work with the specialist nurse panel for each project to agree an overall learning design complete with learning outcomes and activities. I collaborate with the panel on the content, which may include: creating case studies or scenarios; devising resources such as 'tip sheets'; video walk-through of procedures (such as biopsy); and, for some learning topics, we also develop interactive elearning scenarios built in Articulate Storyline. Links to examples of these scenarios are in my PebblePad Portfolio.
Nurse Toolkits created so far include:
Inflammatory Bowel Disease (IBD) Nurse Toolkits 2010-2012
1 Patient Education and Support
2 Patient Participation and Involvement
3 Audit and Measuring Outcomes
4 Business Planning and Commissioning
Read the Oyster case study, which evaluates the success of the programme.
Multiple Scelorosis Nurse Toolkit 2013
A toolkit entitled"Counselling the person with MS". Topics included:
Supporting the person newly-diagnosed with MS
Communicating risk and negotiating decisions
Counselling in practice
British Association for the Study of the Liver (BASL) Nurse Toolkits 2011-2014
A series of four online toolkits for the British Association for the Study of the Liver, developed for Oyster Healthcare Communications:
1 Liver well-being and liver disease
2 Identifying and referring patients
3 The patient experience
4 Supporting and educating people with a liver condition
View the article in Nursing Standard here.
A competency-based portfolio for preceptorship nurses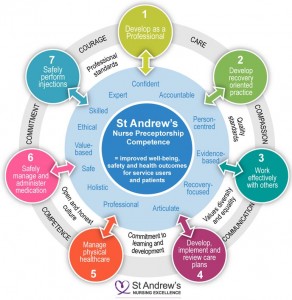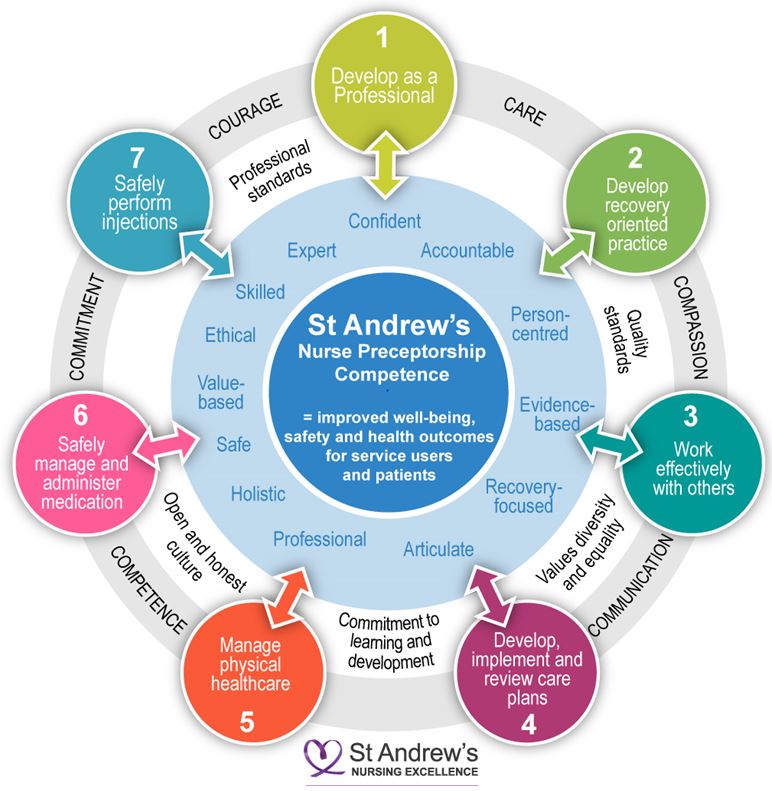 During 2012 and 2013 I provided consultancy and authoring services to St Andrew's, a large mental health charity, who were designing a Charity-wide Preceptorship Programme for newly-registered nurses.Working with the Director of Nursing, I helped design the programme; develop a competency framework; write support and guidance materials; and prepare a digital interactive portfolio ready for the launch in September 2013. The Portfolio was built in PebblePad, using the 'workbook' tool which allows the nurse to link evidence of practice, mapped to each competency which demonstrates their readiness to practise professionally as a St Andrew's Nurse.
Nurses joining the Programme are given a
PebblePad
account to reflect on their learning. I worked together with
LearningAge Solutions
to finalise the design of the supporting documentation and to develop videos that were incorporated into the PebblePad interactive workbook.
Co-authoring a book for PebblePad users
I co-wrote this book with Shane Sutherland, Development Director of Pebble Learning, and Sarah Chesney, e-learning consultant. The book was commissioned by Pebble Learning, who wanted to draw together the experiences and expertise of their PebblePad users in the UK and Australia. The book outlines key principles of PebblePad in the context of the pedagogy that has informed its design and offers practical examples of using PebblePad to achieve a variety of learning and teaching purposes.
The book was published in 2011. It is now out of date, as PebblePad itself has been updated to a new version. But the experience of writing the book gave me a good insight into the inspirational ways that experienced practitioners are using PebblePad for personalising the curriculum.
Read more about my PebblePad Workbook Design service.