It's International Coaching Week so it seems timely to launch my three new coaching packages – all available via Skype: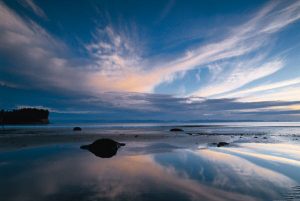 Let the Light Back In – for people on the brink of, or going through, a major life change
Future-proof your Career – for people who want to survive and thrive in the 'gig economy'.
For people enrolling on this package, I am also offering a complementary PebblePad personal learning space where you can experiment with developing some digital assets or a portfolio.
Out of Office coaching – for people working from home, at a distance or in remote teams
For each package, I'm offering a free sample session and you can find full details about the programme here.