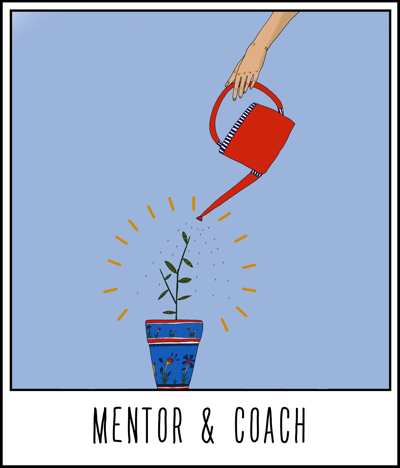 Listen to your heart and dream big. In  coaching, the focus is on you – your values, your work, your life and your dreams. You set the agenda and I provide a compassionate listening ear together with a sprinkle of  challenge; together we can explore your options, test out some wild ideas and discover creative solutions.
Coaching is for everyone. You don't need to be suffering a 'problem' to benefit. Sometimes it's an inkling that there is some life unlived that you want to stretch into. Sometimes it's the need to inject some colour and range into your life. Or you may be in a 'stuck' place not knowing how to move forward.
The first session is free and gives you a chance to ask questions and find out if coaching is right for you.
Book a free one hour sample coaching session. 
Working together, using Skype, I will support you to:
re-focus on what's important to you
rediscover and revitalise your strengths and sense of purpose
find new perspectives that help you move forward
take bold steps to realise your goals
access your creative and resourceful self
develop your ability to adapt to, and embrace, change.
We will design how we work together and find a package to suit your time and pocket. If you prefer to choose one 'off the shelf' take a look at the packages I'm offering here:
Find out more about my 2017 coaching packages. 
But remember if you don't see a package to suit you, we can design one together. The whole point of coaching is to adapt it to what you need, in service of what you want to achieve. I'm here to help you do that.
I am a trained Co-Active Coach and a member of the International Coach Federation (ICF): the training is rigorous, internationally recognised, and regulated by the ICF Code of Ethics.
Mentoring
Whilst I can offer coaching to people working in any field, my mentoring services are more specialised.
I offer mentoring/consultancy if you need independent support, guidance and advice with developing your online learning.