I have two threads to my work:
I design, write and develop online learning for professional development.
Through coaching, I support individuals to manage the constant demands of change, to rediscover their creative selves and to bring balance to their everyday lives.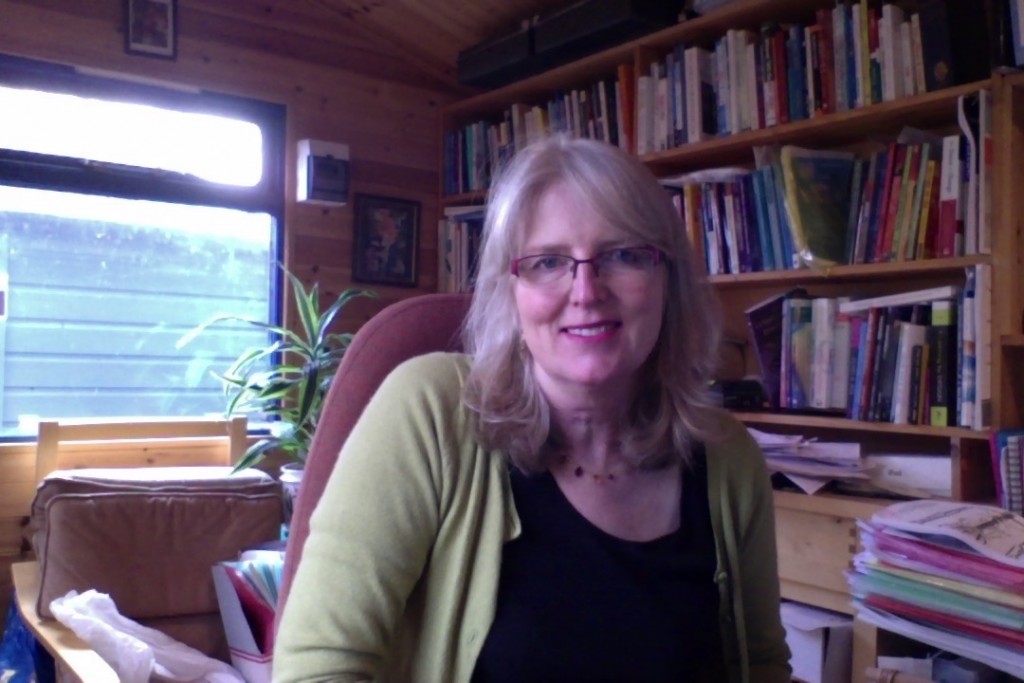 My track record
I have worked as a freelance writer for over 20 years, specialising in distance and online learning. I am a trained journalist and started my journalism career writing for publications such as Community Care, the Health Services Journal and Social Work Today. For about twelve years, I worked on a freelance contract for the Royal College of Nursing Institute (RCNI) authoring distance learning degree-level courses for qualified nurses. These are now delivered through the Open University.
Since 2008 I have specialised in developing digital content for online learning and have worked with a wide variety of clients in the UK and internationally.
Before turning to writing, I worked and campaigned for community care whilst qualifying as a dramatherapist. I worked as a therapist and groupwork trainer and also had a stint as a Research and Development worker on a national community care project. My work as a Co-Active Coach is a return to my interest in personal development.
How I work
I can contribute to all stages of project development – from design through to development. I work collaboratively with subject experts and am practised at managing projects and project deadlines. Please take a look at examples of my work (a PebblePad Webfolio of my work) or view the Case Studies on this site.
My main skill is in designing learning programmes and authoring content. If a client requires output in an elearning authoring tool, such as Articulate Storyline, or in video, I will work with associate freelance colleagues who have specialist instructional design and visual media skills. 
The second thread of my work is coaching. I offer one-to-one coaching for people who want to find, or  re-discover, the joy of fulfillment and balance in their lives. The Co-Active approach is holistic and integrative and supports you in tapping your own resourcefulness and creativity. In a perfect world everyone would have a coach!
Certification
In 2010, I was awarded CMALT – that is, Certified Membership of the Association for Learning Technology (ALT). CMALT is an industry recognised portfolio-based, peer-assessed professional accreditation. I renewed my portfolio in 2017 and you can view the portfolio here.
My professional development
As someone who believes in lifelong learning, I think the best way to learn about online learning is to do it yourself, so I have taken part in many online courses, programmes and workshops which you can read about in 'My Professional Development'. I have participated in many free open online courses and support the open web.